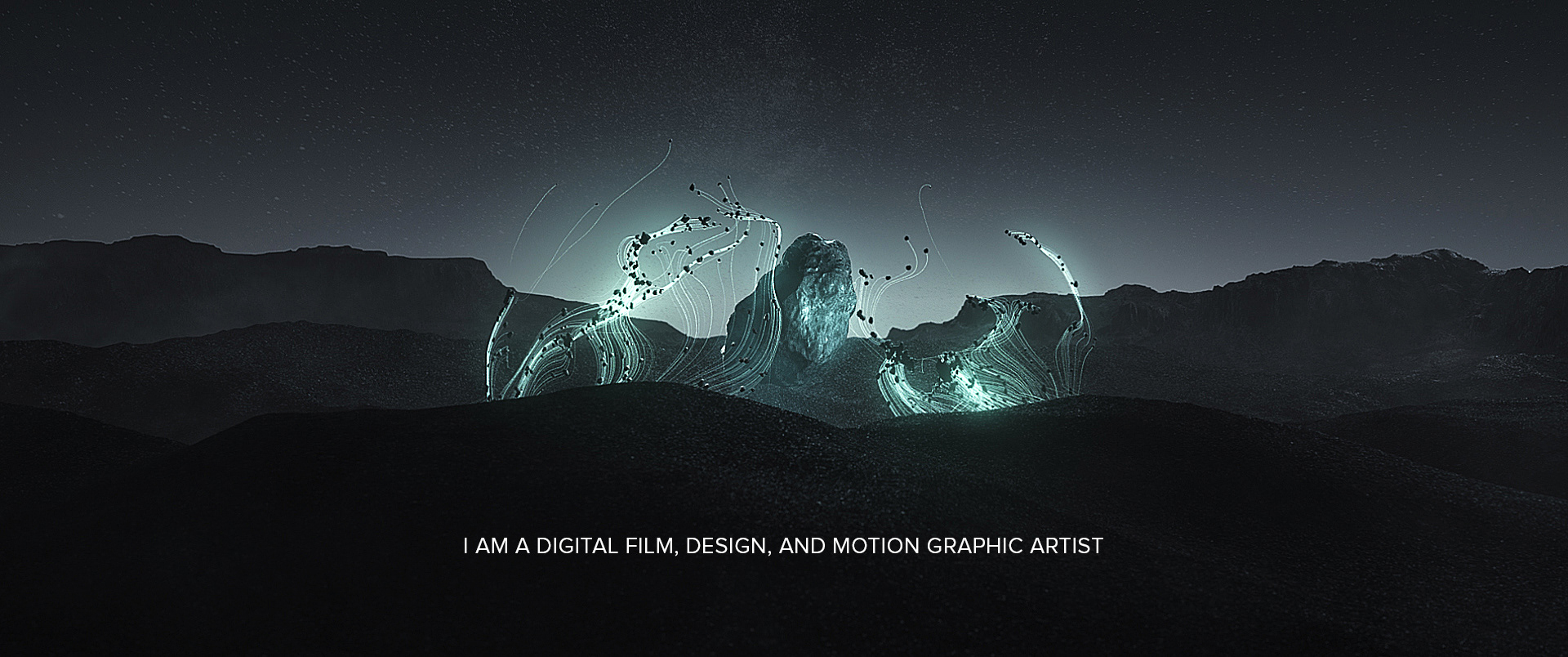 NODE FEST 2016, ACMI, MELBOURNE - BEST IDENT AWARD WINNER
MTV ARTBEAT 2014 - BEST IDENT AWARD WINNER 
Loerie Award : Digital Media Category Winner 2010.
Vega : The Vega Pencil Achievement Award for Top Multimedia Designer 2009.
Vega : The Multimedia Design Award recognised by the indusrty, as best Multimedia designer and best Portfolio from the class of 2009.
Vega : The Shooting Star Award of Excellence in Digital Skills.
Quite Franckly | South Africa
Maker Moving Pictures | South Africa
Master & Savant | South Africa
JamesNikko Design | Switzerland
Node Fest, Acmi, Melbourne